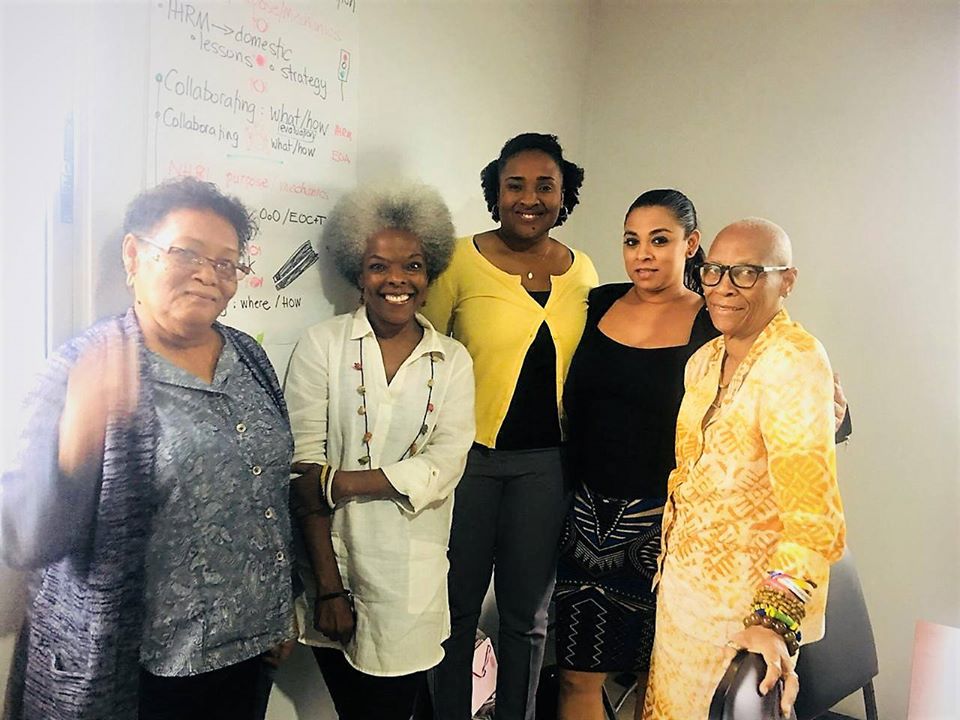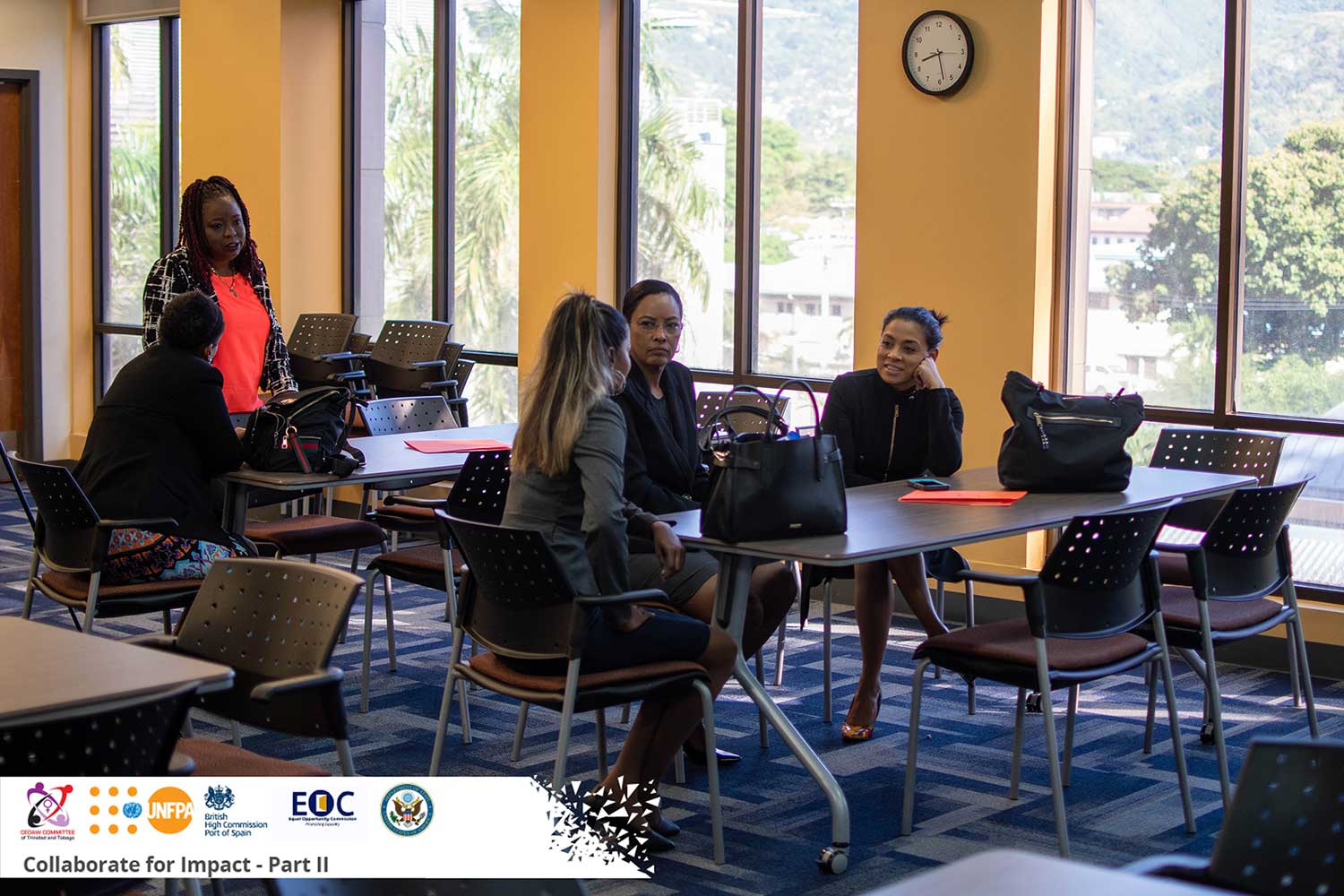 CEDAW Committee of Trinidad and Tobago (CCoTT) is a non-government organization focused on Advocacy, Education, and Public Awareness on and for the Convention for the Elimination of All Forms of Discrimination Against Women (CEDAW) incorporated under the Trinidad and Tobago Legal Articles of Incorporation
 "We aim to ensure the articles of the convention are upheld, and recommendations. CCoTT is committed to partnering with all stakeholders, state, private sector, and civil society
The objectives and purpose of this organization are:-
A
To educate stakeholders on the CEDAW convention, including the mandates and responsibilities of the signatories
B
To advocate for the implementation of the convention mandates and the recommendations highlighted in the concluding observations
C
To raise awareness and contribute to policy necessary for advancing the convention implementation
D
To sponsor, host, and/or participate in events and activities that promote the understanding and implementation of the articles of the CEDAW convention
E
To educate all stakeholders on the convention and its implications to a sustainable and empowered life
Commitment
Commitment – should be honourable with respect for each other's space
Effectiveness
Effectiveness – achieving internal and external measurable targets
Development
Development – growth amongst our diverse concerns
Accountability
Accountability – collective responsibility
Will
Will – motivation to find a way
LEADERSHIP AND MANAGEMENT STRUCTURE
CCoTT is committed to engagement and open dialogue at all levels. To that end, CCoTT employs a horizontal cross-functional structure consisting of Operations (Convener, Treasurer, Secretary), Board, Advisers and Sub-committees.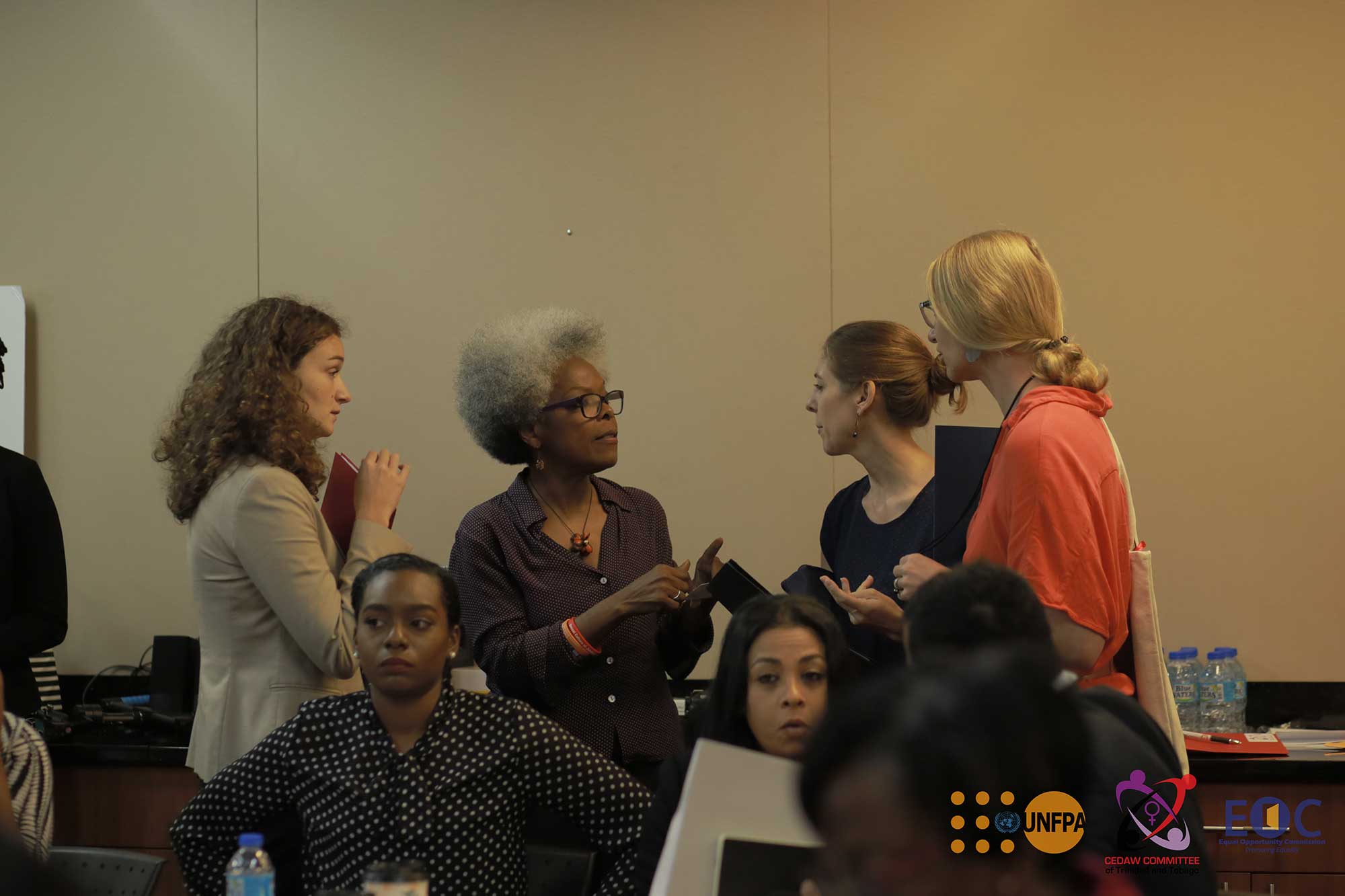 CCoTT leverages its core pillars –  Collaboration, Public Awareness, and Education,  to encourage member engagement through its sub-committees while fulfilling its mandate
CCoTT aims to be sustainable through an annual member contribution, fund-raising, grant seeking, donations, and service offerings. 
We also incorporate the concept of "skills exchange" within the membership, to create continuous learning schemes while developing internal capacity. 
Your Donations Make a HUGE Impact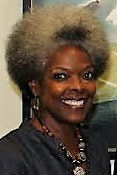 Terry D. Ince
Convener
Is a social entrepreneur and rights activist who has worked extensively with for-profit and non-governmental organizations (NGOs) globally. She is the Managing Director of TDI and Associates, a Change Management consulting practice, and Convenor and founder of the CEDAW Committee of Trinidad and Tobago (CCoTT), an NGO committed to the implementation of the substantive articles of the CEDAW convention and its mandates, through collaboration, education, development, advocacy, and knowledge sharing.  Here are some highlights:
She contributes to the practical promotion and core principles of women's economic and political empowerment and sustainable machinery nationally, regionally, and globally.
She has a practical formation in the field of development work and gender issues especially as it concerns youth development and the environment.
She has served as an election supervisor in the USA and as a Gender Specialist on several Commonwealth election observer missions.
She holds a Master of Science in Behavioural Science with a focus on Organizational Development from Johns Hopkins University.

Her activism for social change extends globally as she mentors young persons in South America and North-East Africa, partners with NGOs in East Africa and North and South America on women's issues, and serves on national and international boards and committees.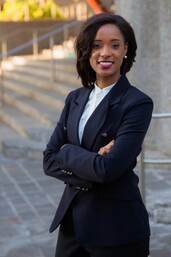 Lisa Victoria Theodore
Director
A legal professional of four years with diverse work experience in international development, human rights,NGO and corporate legal sectors.  Lisa has experience as a Legal Intern with the International Bar Association (London) ,Legal Extern with the Organization of American States (Washington, DC),  Fellow Inter American Human Rights Commission,  Programme Consultant UNDP and Intern, Ministry of Foreign Affairs.. She has affiliations with the Bar Association of Trinidad and Tobago and the American Bar Association.
Asha Permanand
Director
Asha Permanand has been an Alderman for Port of Spain since 2010. During 2016 she was Deputy Mayor.
Her focus as Alderman is Community and Social Development and Gender Affairs.
It was a natural progression for her to become involved with what is now her priority: Empowering Urban Women!
She is a devoted daughter and mother of 4!